How we work
Let's break down how we do things.
Because we figure you'd probably like to know.
Creating strong foundations now.
Optimising your brand for the digital world is quite a process – and every business is at a different stage in the journey. When we start working with a new client, we always start by ensuring the digital basics are in place, and functioning as well as possible. By making a few strategic changes, we can invariably get some 'quick wins' that make a visible difference to your online presence right away.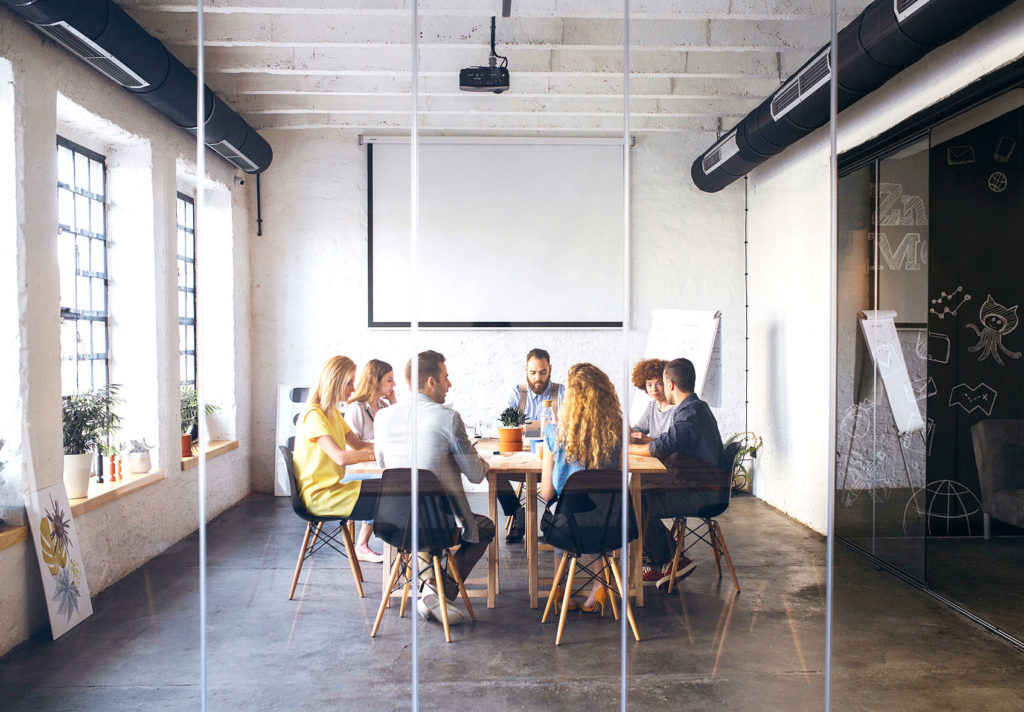 Improving your digital capability for the long term.
From there, we move on to develop a longer-term strategy that will give you a sustainable competitive advantage. This is where your more ambitious goals come into play – and where we can really push the envelope. From building your brand online,  to growing your customer base and online sales, we work with you to develop a strategic plan that will take you where you want to go.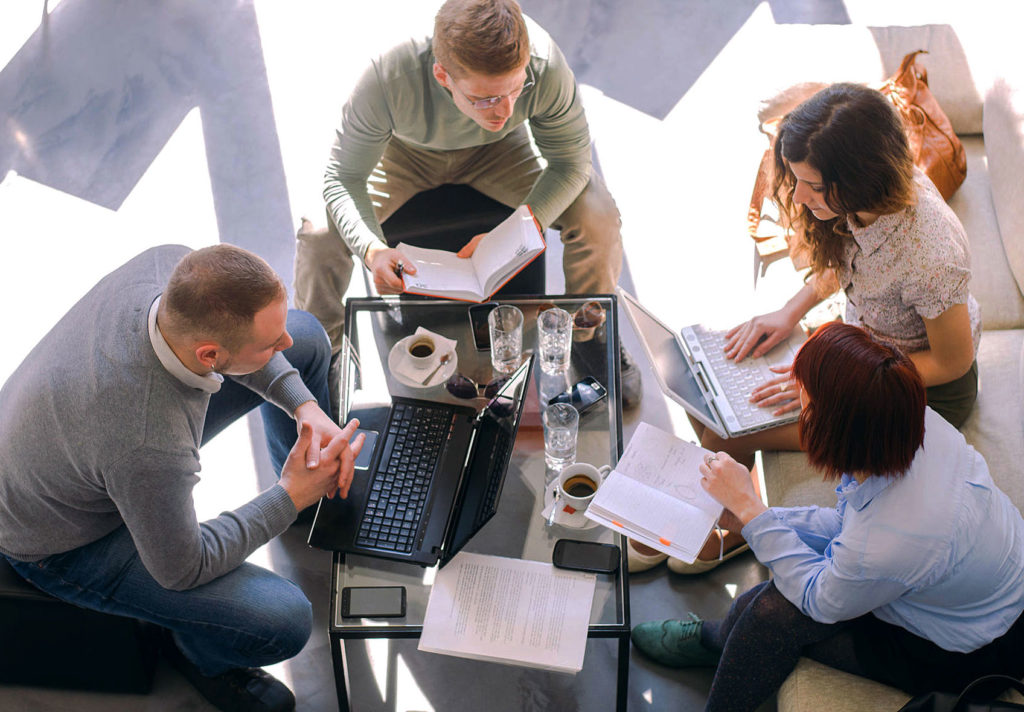 Setting you up for sustainable success.
We like to have long-term relationships with our clients, so we can contribute to continued growth over time. That said, we don't believe in making clients dependent on us – in fact, we're committed to helping you improve your internal capability so you can do more yourself. We hope that by working with us, you'll not only gain some great results but some valuable internal knowledge and capability as well.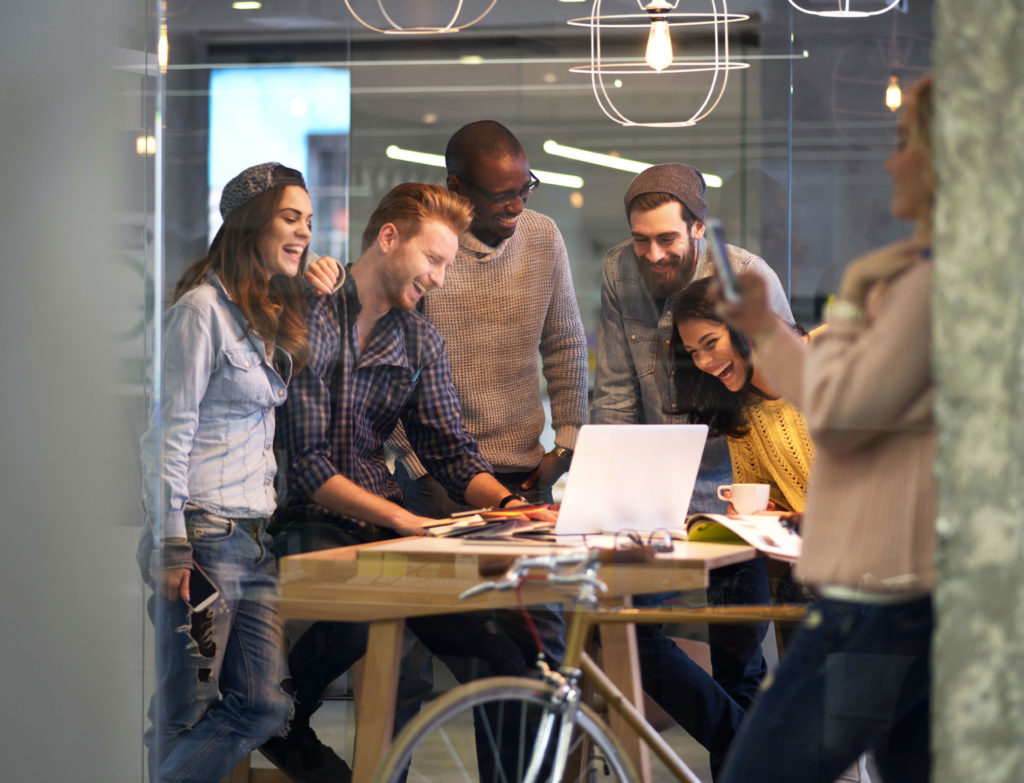 Our planning process
Here's how we work on a day-to-day basis.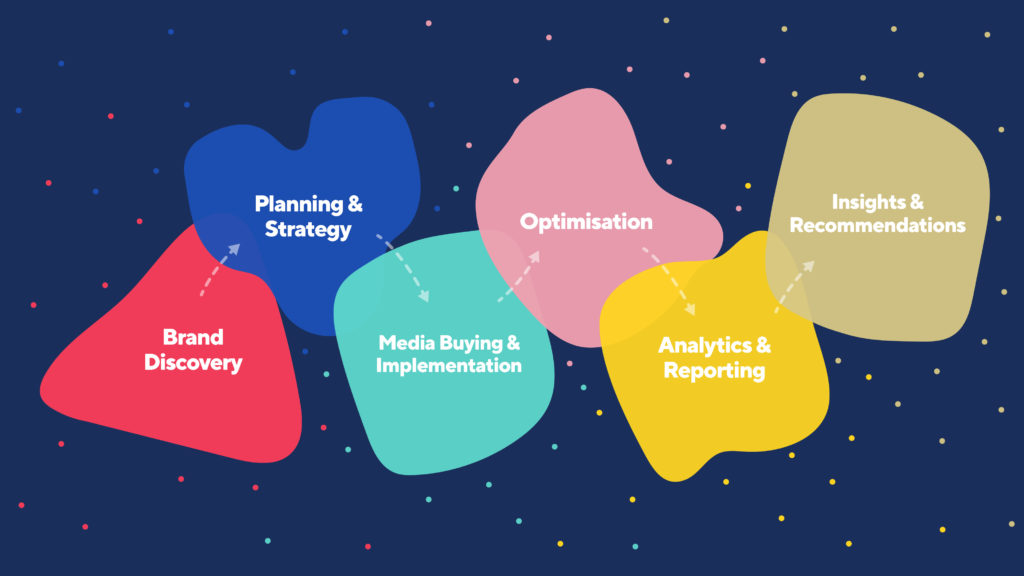 Yango has worked collaboratively with our internal team to achieve success, with partners like Yango, we have achieved so much more than we could alone.
JULIAN TIMMINS – HEAD OF MARKETING
Unibet
Who will you be working with?
At Yango, we're very open and collaborative in how we work – we like to think of ourselves as an extended part of your own team that you can call on when you choose. Whether you want to chat daily or check in every month, we're happy to do work in the way that suits you best.