WHO WE ARE
The people behind Yango.
Get a glimpse inside our business and see what makes us tick.
Our Ethos
People focused. Results driven.
We may be living in a data-driven world, but at Yango we firmly believe that people come first. That goes for our clients, their customers, and of course our own team members. This people-first approach has got us to where we are now, and it's how we'll continue to work in the future.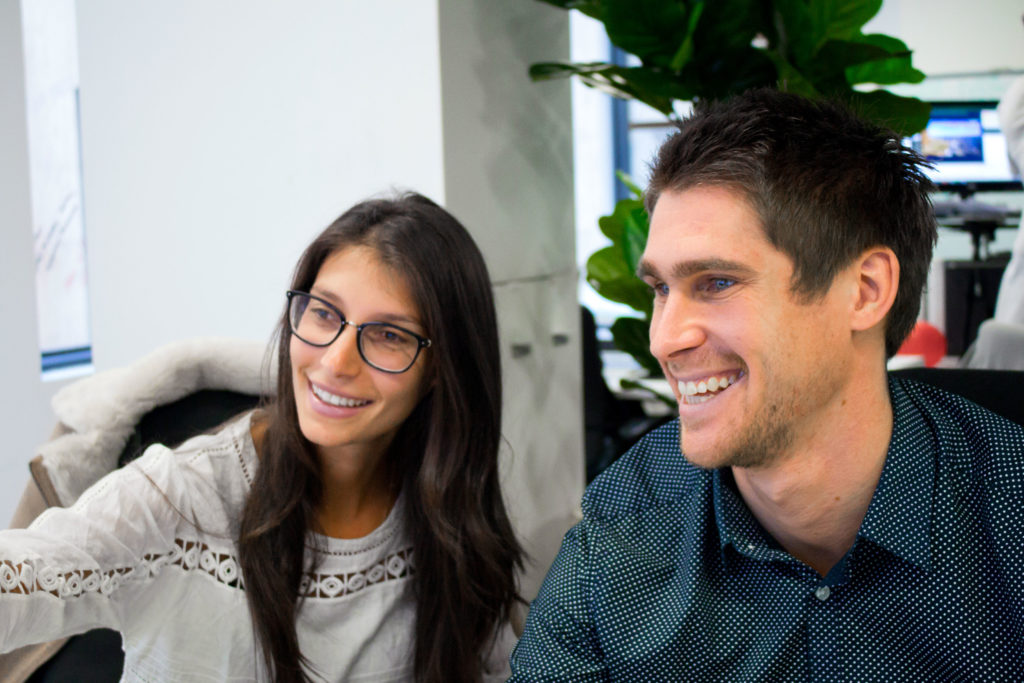 Our Difference
Independent by nature.
As a local, wholly independent business, we have the freedom to respond quickly and work efficiently. And because we're not bound by any deals with media or technology providers, you can trust we'll recommend the solutions that are best for you. With us, the digital media world is at your feet. Check out our digital media services here.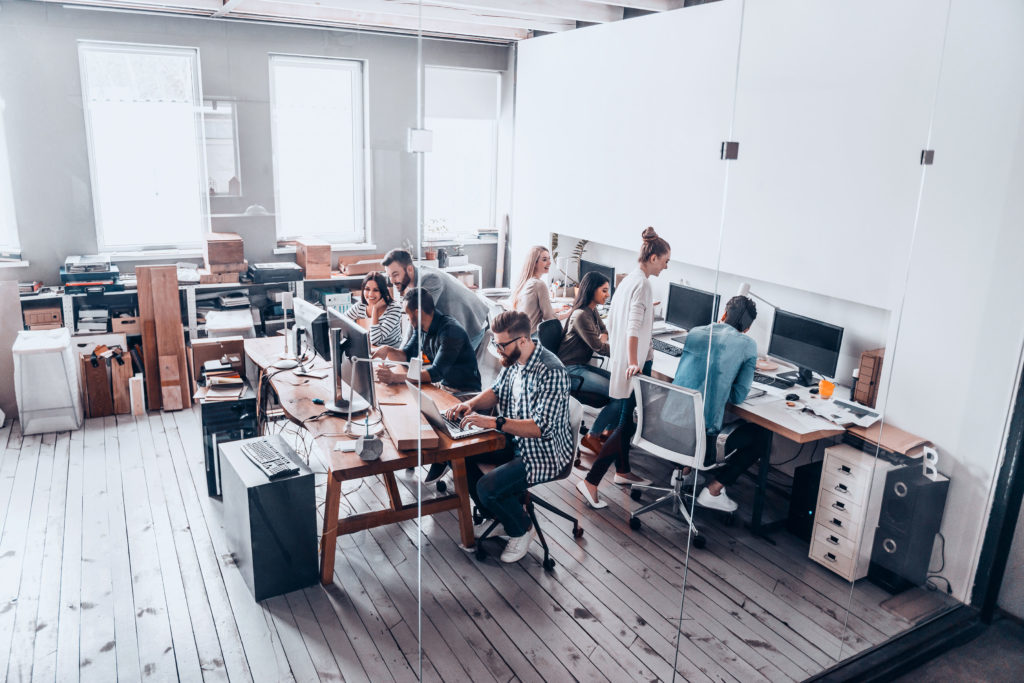 Our Team
Proudly local & genuinely collaborative.
Since starting out in 2013, Yango has grown to become a thriving team of over thirty. We're a lively bunch with offices across Sydney, Melbourne and New Zealand – and our size means we can foster an equal, collaborative culture where everyone's encouraged to contribute. Our doors and our minds are always open.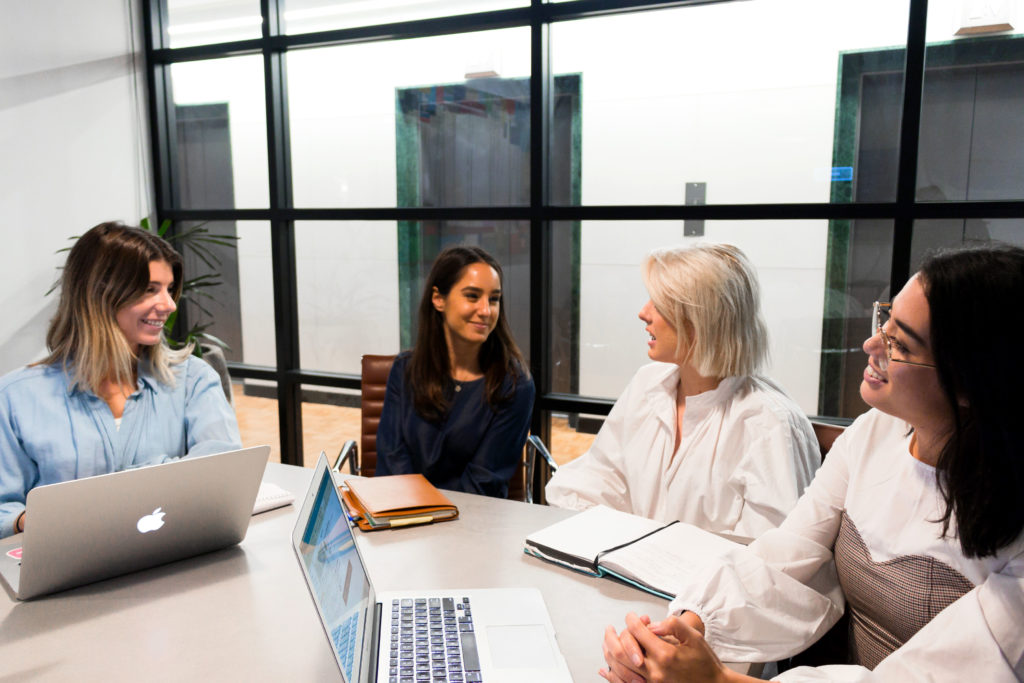 OUR SPIRIT
We just love a challenge.
The ever-changing nature of digital media keeps us on our toes every day – and we get great satisfaction from solving clients' tricky problems. We also like to set challenges for ourselves, which is how we came to develop our own proprietary technology Rubii (who you can get to know here). We say, if there could be a better way of doing things, why not invent it?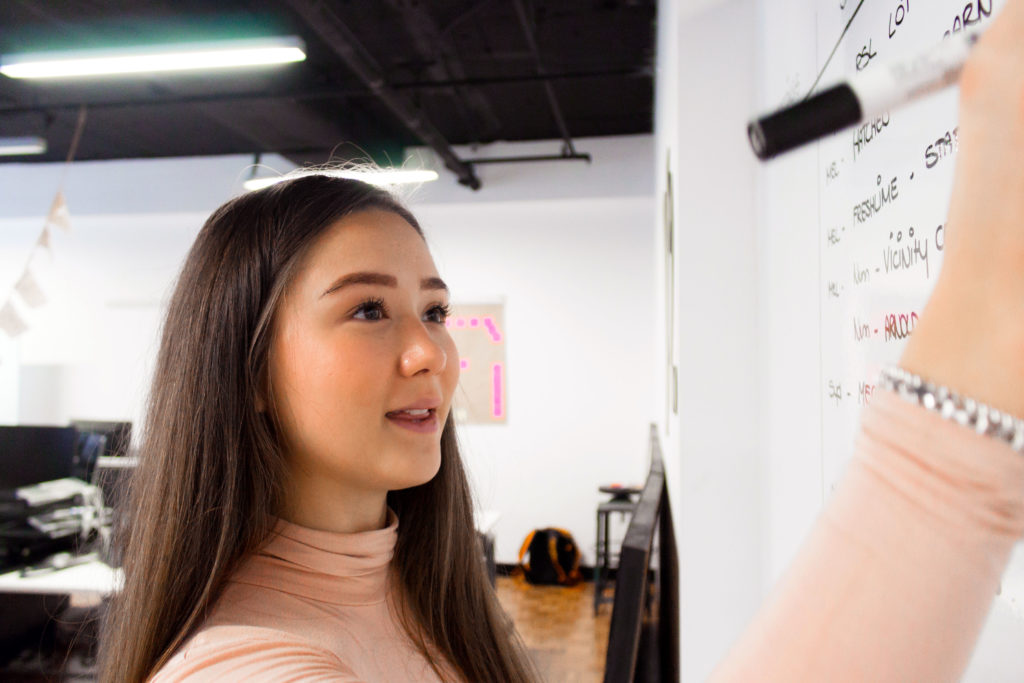 OUR COMMITMENT
Raising a field of tall poppies.
We enjoy nothing more than seeing people achieve their potential – whether it's a client, or a member of our team. Progression and development is a critical part of everyone's journey, and we've made Yango a place where people are given the support and guidance to become everything they can be.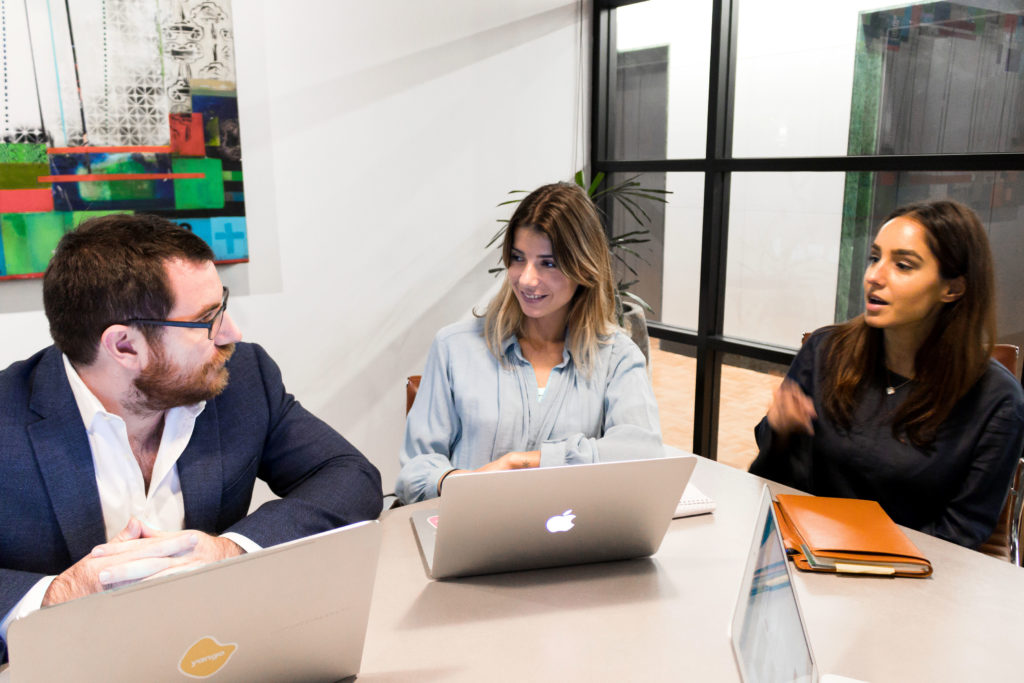 It's enjoyable working with a passionate team who find satisfaction in helping our clients through the digital journey.
Chris Davis
Client Service Director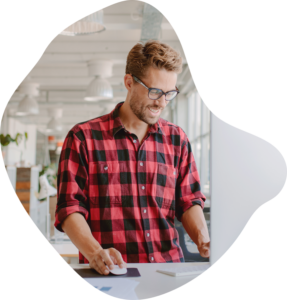 WORK WITH US
Want to join the team?
We're always looking for like-minded folks, why not give us a shout? You never know where an email or phone call could lead.