Programmatic Media
Whether you're looking to in-house or outsource your programmatic media; Yango offers a variety of solutions to meet your needs. Our services range from consulting on the right programmatic solutions for your business, to providing expert traders to help you deliver on your programmatic objectives – and everything in-between.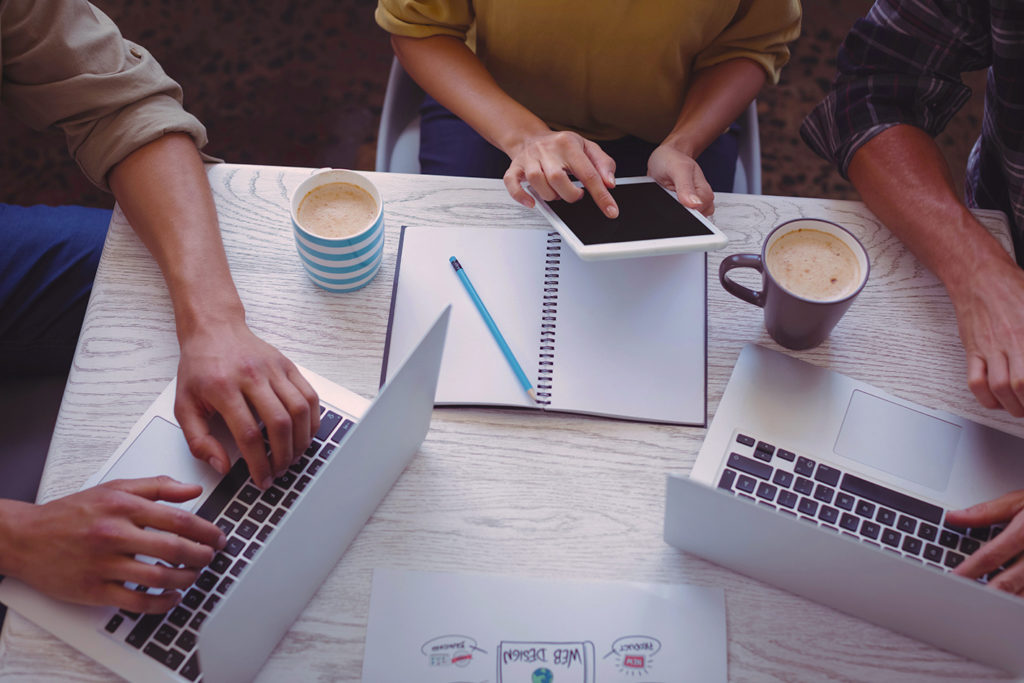 Programmatic Media Buying
Buying your digital advertising programmatically is the most efficient way to buy media. With programmatic media you can deliver your message to the right audience, on the right device, at the right time, and scale your online advertising strategies whilst also reducing wastage – ensuring that you're reaching the right audience across multiple environments without your ads appearing for every user, some of which may not be in your target audience.
Programmatic Services
Our approach is not to make you reliant on us, but to build strong foundations and equip you with the tools and expertise you will need in order to achieve success through your own programmatic advertising. To this end we are able to support you with in-housing your programmatic media; and offer a range of services across programmatic strategy, implementation, measurement, and reporting. We aim to improve your knowledge of the space internally, improve your digital capability for the long-term, and set you up for sustainable success.
Programmatic Media Buying
Programmatic Consulting
Managed Services
In-Housing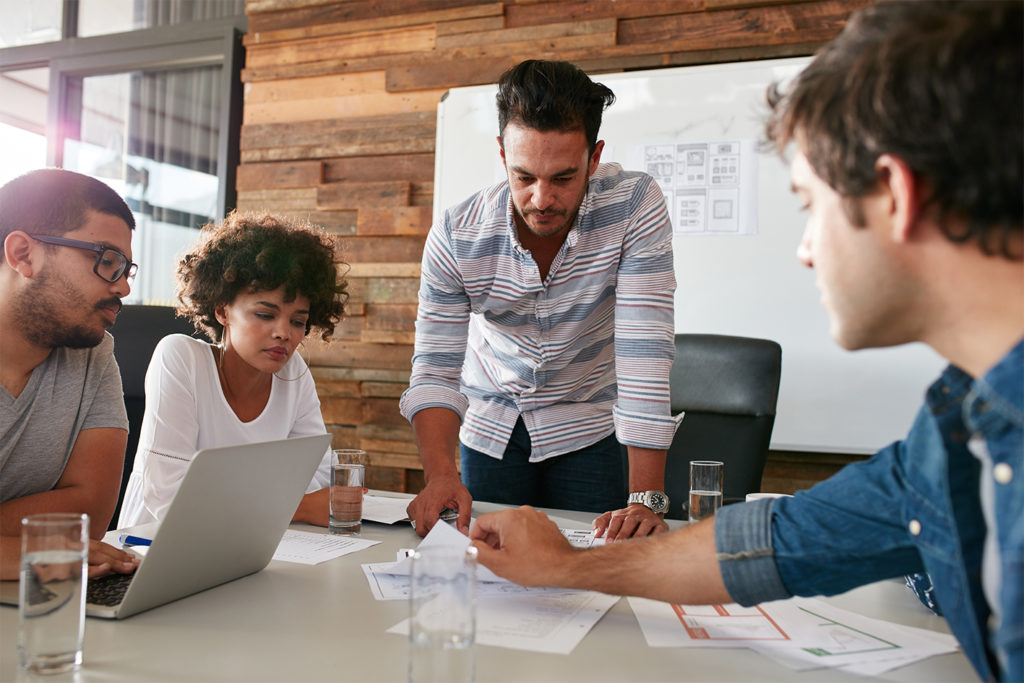 Programmatic Trading
Years of experience at the cutting edge of programmatic trading has enabled us to develop an unmatched best practice approach to programmatic trading. We do all of our programmatic trading in-house, and possess several extremely experienced traders who have an advanced understanding of the programmatic landscape. We utilise a broad range of data sets, technologies, and strategies to ensure that your video and display advertising is appearing in brand-safe environments, is fraud-free, and achieving the results that you're looking for whilst delivering insights and transparency
Programmatic Technologies
We have an extensive network of partnerships in place with all of the leading programmatic technologies – giving you access to an unparalleled programmatic technology stack unlike any other in market. We access the best performing and most advanced technologies (including Amobee, Display & Video 360, Dataxu, Adobe, Sizmek, TheTradeDesk, and more). Coupled with our technology agnostic approach, we are able to drive the best-in-market performance – no matter what your objective may be.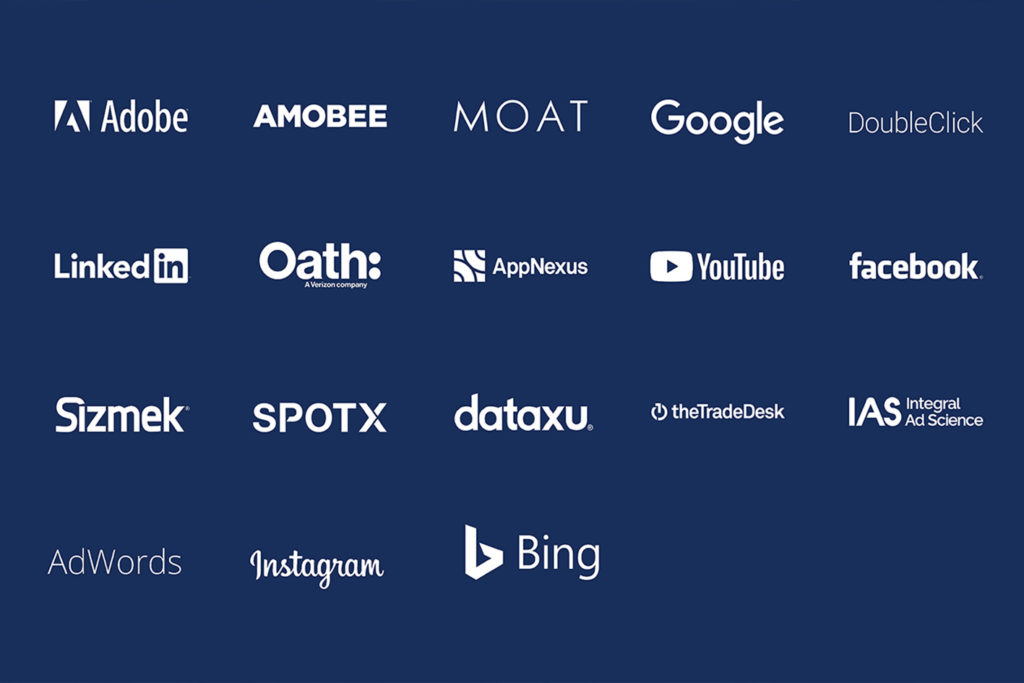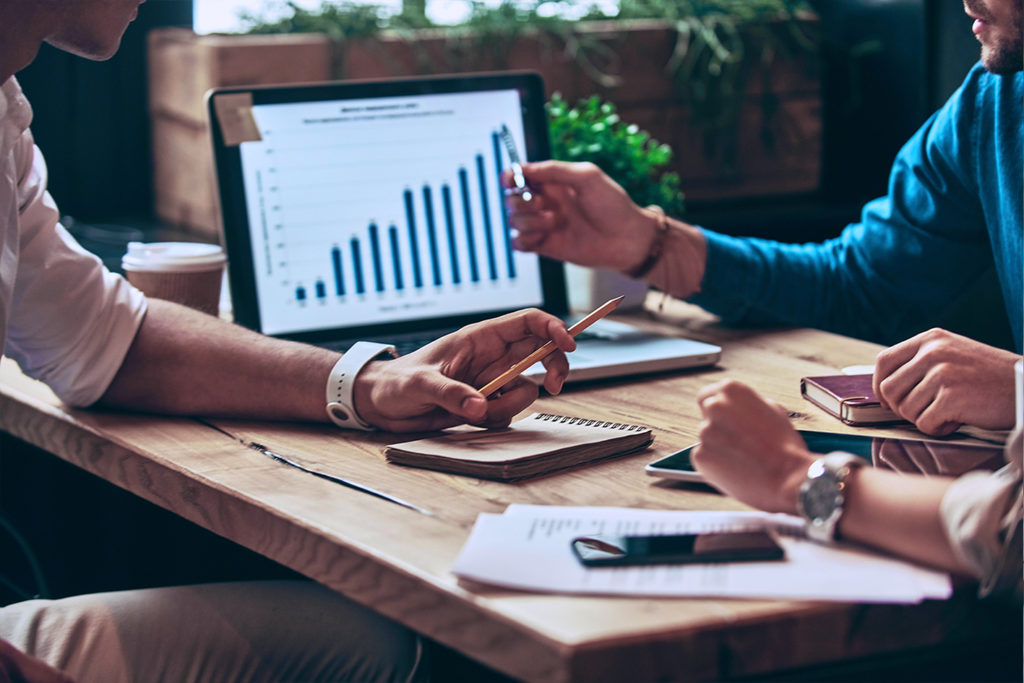 Data
In addition to a market-leading technology stack, we have data partnerships which give us access to a huge range of first party, second party, and third party data sets. We can activate these across our technology stack in order to reach your target audience programmatically across multiple environments. We are specialists in helping businesses segment, enrich, and activate their own first party data in order to achieve their goals.
Programmatic Consulting
With each Demand Side Platform (DSP) having different capabilities, it is often the best solution to use a combination of technologies to reach your audience more effectively and achieve optimal performance. Each technology has it's advantages – from having unique data sets, to better access to highly performing inventory, to polygonal geo-fencing capabilities. As programmatic media experts we are well versed in what these are and can consult and advise on the ideal programmatic technology stack, assess how you're currently buying programmatically, and work with you to develop a strategy and provide you with a best practice solution to help you successfully reach your goals.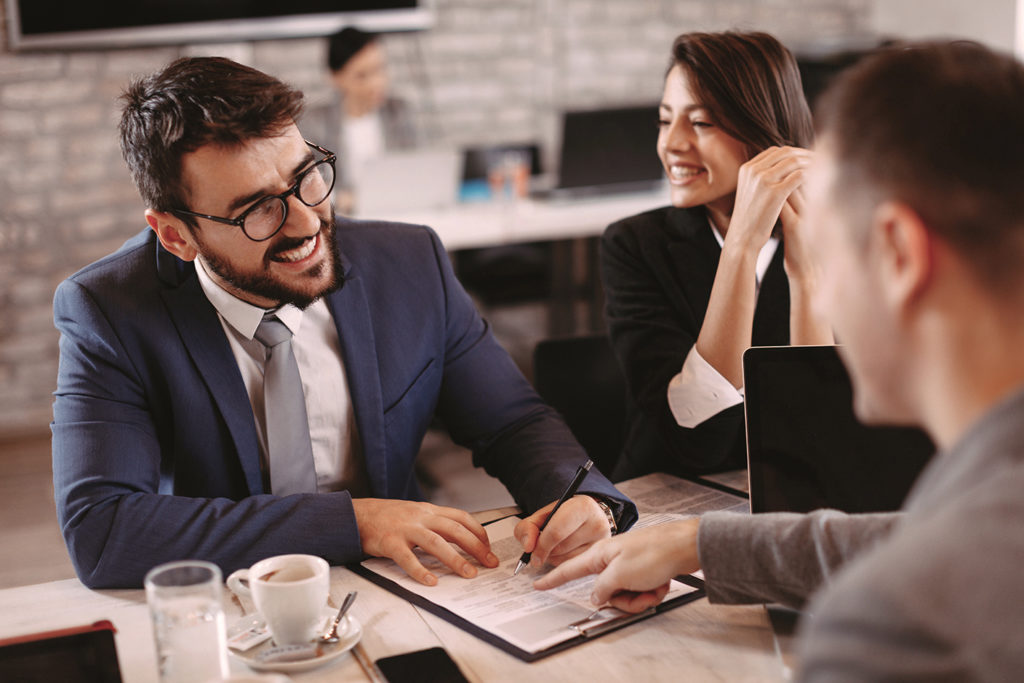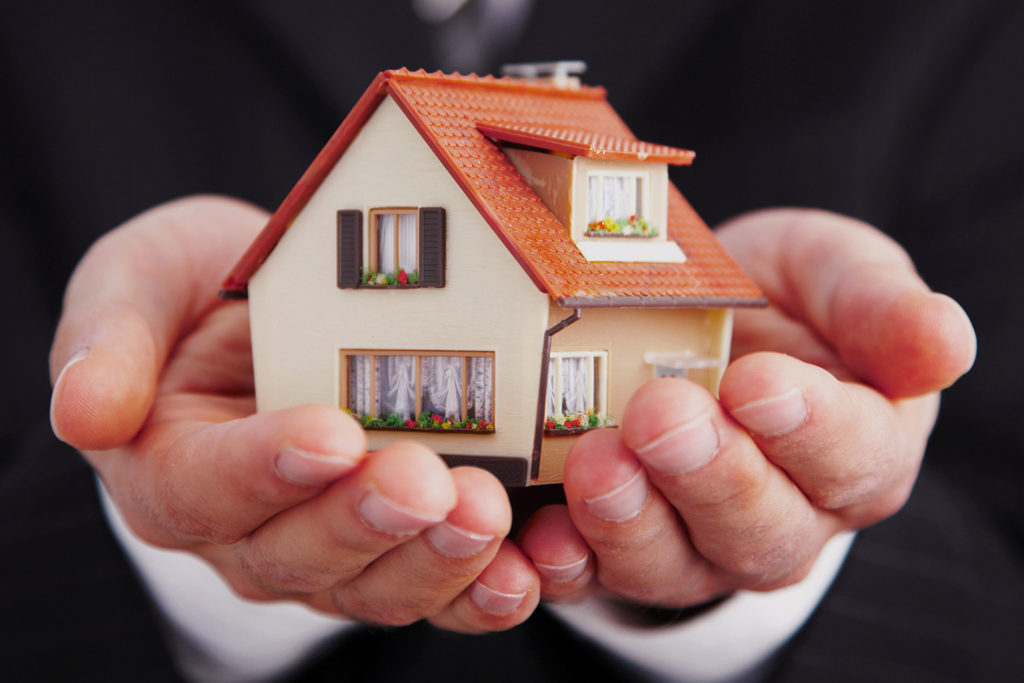 Programmatic In-Housing
Whether you're looking to completely remove your reliance on external programmatic trading services or just take some more control of this yourself, Yango has many solutions to help you in-house your programmatic media buying and trading. As experts in all facets of programmatic we can provide you with assistance in choosing the right programmatic technology stack for you, improving your internal buying and trading capabilities, developing your programmatic media buying strategy, and even providing expert trading resources for your in-house use.
Managed Services
Yango works with a range of clients both big and small – we can provide an outsourced programmatic media buying and trading solution that fits your requirements. We provide flexible and tailored programmatic services which will do the heavy lifting to ensure that your campaign objectives are reached. We deliver:
Strategy
Implementation
Optimisation
Reporting
Across all paid media channels. We work to get to know your business and become an extension of your team in order to deliver the results which you're looking for.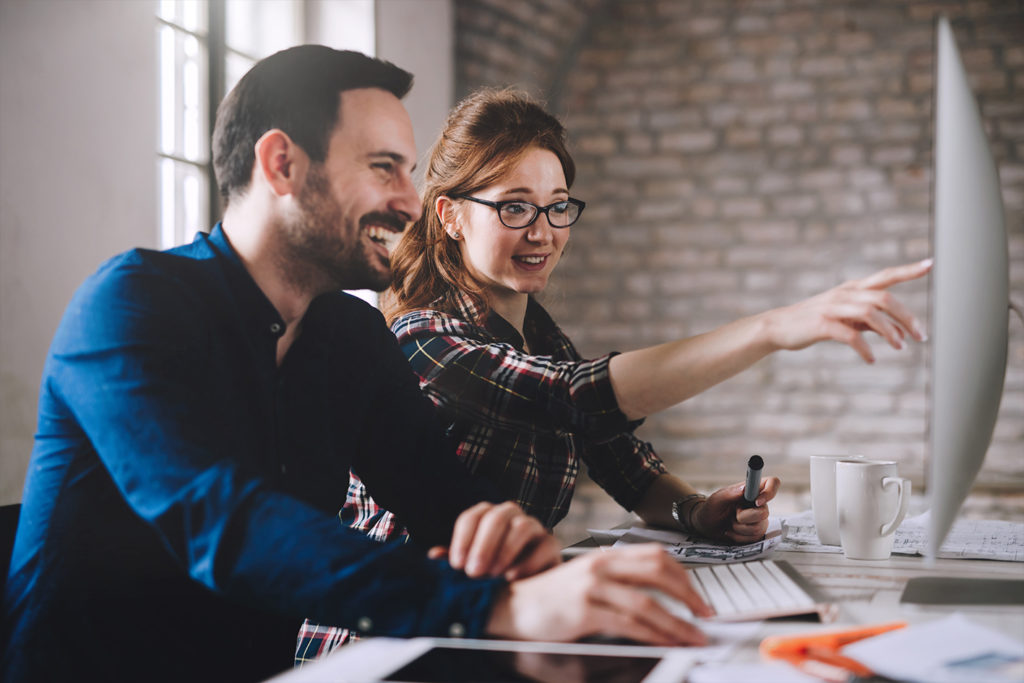 What can we do for you?
If you have a campaign to run or challenge to solve, we'd love to hear from you. Get in touch and leave your details, or feel free to call us direct.