BRICKWORKS
Building a view for the future
A unique challenge
Brickworks (ASX:BKW) is a great Australian success story. Encompassing some of the worlds best known building materials brands, the ASX listed business has seen fast paced domestic and international growth.
With exponential growth comes challenges and managing their complex mix of consumer and trade brands all with unique strategies, market positions and performance has been hard to centralise.
This complexity was leading to a lack of meaningful media insights, inconsistency across the portfolio, use of redundant technology and ultimately a loss of business confidence in data backed decision making.
Yango helped us redefine our measurement strategy and technology suite. Together we created a bespoke reporting dashboard that has improved visibility into our marketing performance and boosted customer intelligence.
Brett Ward, General Manager, Marketing
Brickworks
Building a view for the future
In collaboration with the Brickworks team, Yango identified the key outcomes desired from the project; auditing all websites, tagging, analytics and existing reporting infrastructure and using this to inform and propose a complete solution that included a measurement strategy, technology stack and training.
The project delivered a unified analytics configuration across all websites and a centralised, bespoke dashboard drawing on multiple data sources including the CRM, digital marketing activity and website behaviors.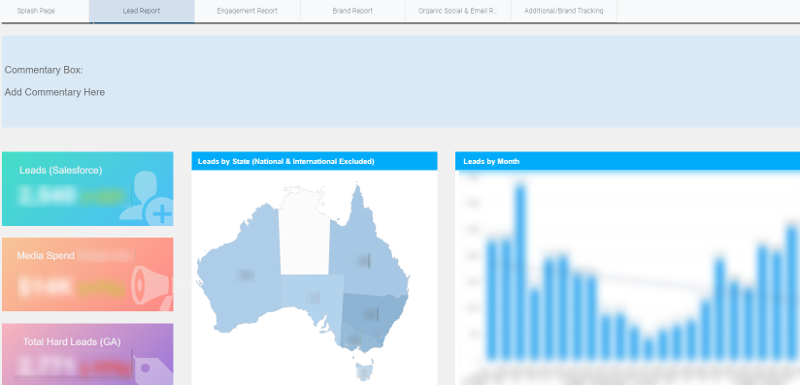 Want to work together?
If you have a campaign to run or challenge to solve, we'd love to hear from you. Get in touch and leave your details, or feel free to call us direct.