WAHU
Surfing the Ecomm Wave; Click Frenzy 2020
Wahu is a homegrown Aussie brand, embracing all aspects of the classic, Aussie outdoor lifestyle and producing quality toys and games for Aussie kids, we've been working them since 2018.
Their 2020 click frenzy campaign delivered some outstanding results for the business, see below for more details.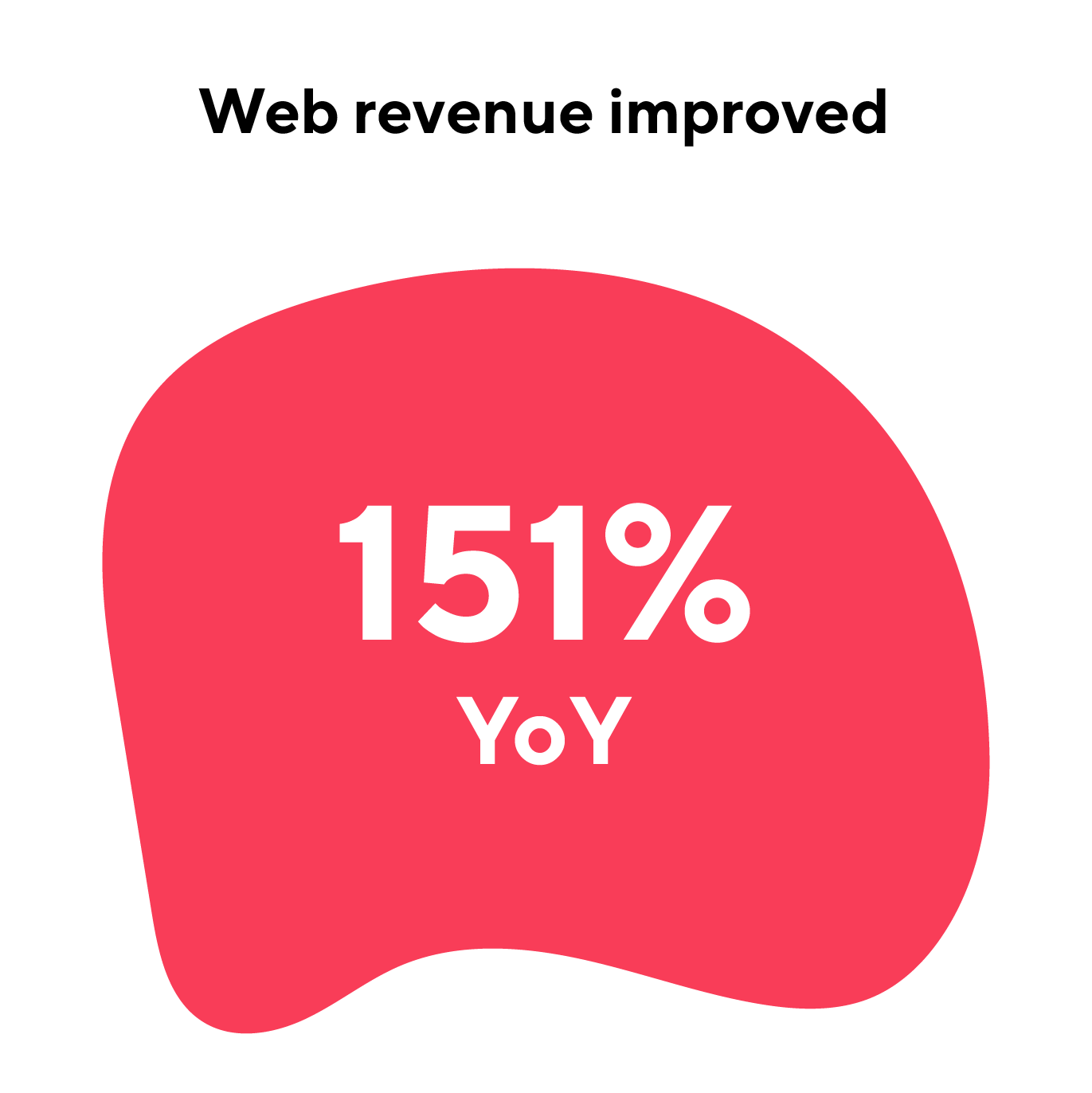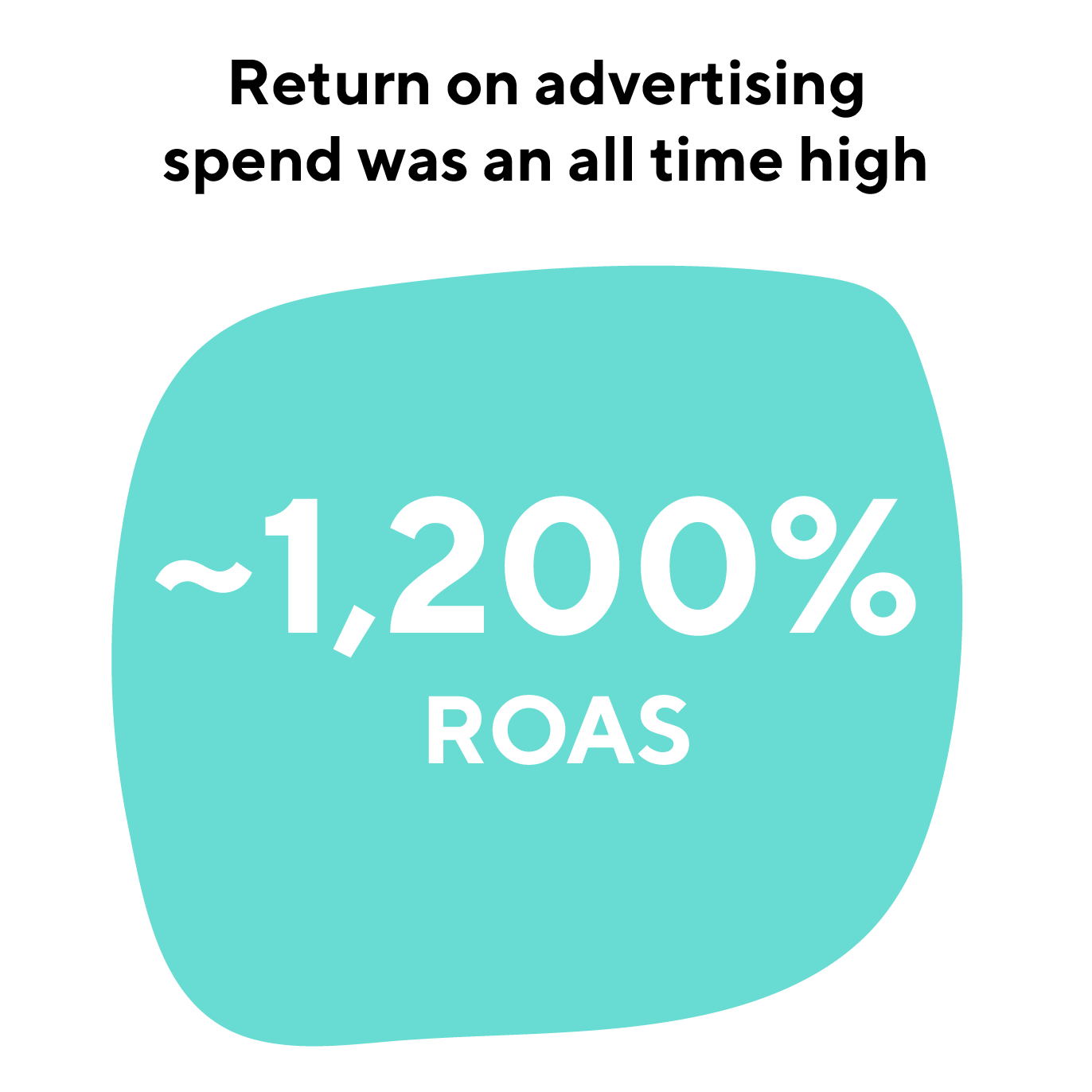 Yango worked with us to create and implement an e-commerce strategy which increased our website traffic and sales.
Andrew Lee
Managing Director, Goliath Games
The Challenge
Sales for 2020 were already down due to the Coronavirus lockdown, while the forecasted La Nina weather pattern (which brings increased rainfall and cooler weather thus reducing demand for water toys) was shaping up as another significant barrier to growth.
Together we identified the upcoming, online sales events as opportunities to impact revenue quickly and make up for lagging sales (Click frenzy, Black Friday and Cyber Monday)
First up was the Click Frenzy sale (click frenzy is a large multi-retailer sale where participating retailers band together to advertise a huge range of offers for 24-48 hours). The Click Frenzy Sale comes at a crucial time of the year for Wahu, and last year had driven 10% of their yearly web revenue.
However due to declining results from Click Frenzy over the last 2 years, this year we decided to trial running our own "Wahu Frenzy" leveraging the demand and purchase mindset that is generated by the Click Frenzy sale in market but staying outside of the site and promotion itself. Wahu's Frenzy Sale only lasted for 24 hours, leaving a short purchase window. While this drove urgency it also meant there was limited time to generate awareness.
Key Success Metrics
Increase in web revenue compared to previous year & improve ROAS.
How we did it
Time was of the essence, so we began activity 3 hours before the sale started. A blitz of paid media, email, and organic social posting across multiple platforms worked in tandem to reach our target audiences in a short time-frame.
We targeted interests that included kids' activities, holidays, swimming and sports to spread awareness across a wide audience, this increased website visitation and our ability to retarget those high value consumers who had shown interest by visiting the site.
Paid search was used to capture the demand generated through the media blitz and convert interest into sales. Branded, product, and category terms were all used to capture this.
Agility and Flexibility
We had an agile, product-focused creative strategy for the paid social. This featured carousel ad formats showcasing multiple products, and link ads to highlight best performing products. This dynamic creative strategy allowed us to optimise to the best-selling products and stop advertising them when they were sold out and replace them with other high interest items.
Our flexible test and learn approach meant we could react to changes in performance and shift budget into channels that were driving the most web revenue. Early in the sale, we shifted more budget into social once it was clear it was driving a majority of sales and web revenue.
Measurement & Insights
This campaign gave us insight into which products, channels, and creative formats performed best. We were able to leverage this during Black Friday and Cyber Monday sales the following week and drove record sales numbers during that period as a result of the learnings from the click frenzy sale.
What can we do for you?
If you have a campaign to run or challenge to solve, we'd love to hear from you. Get in touch and leave your details, or feel free to call us direct.